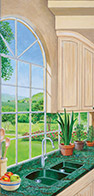 Design, Remodel and Build
(818) 241-8869   (626) 797-9969
(310) 471-4072   (323) 664-7001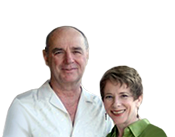 Our Mission:
We provide creative architectural home design, custom whole house remodeling, interior design, kitchen and bath remodeling, additions of all types, as well as new home construction – all conveniently contained within one company.
25% of our business comes from existing repeat customers who originally found us on the internet or at home shows. Our goal is a beautifully completed project and happy clients – and our high level of repeat business shows we really deliver! Call us now for a free design consultation.
Portfolio Quick View
Customer Service
Enjoy more space and comfort in your home from our high-quality workmanship that brings your dreams to life. Experience the honesty, trust and high level of communication available at Roger Perron Design and Construction. Call us today!

Customer Service:

(818) 241-8869
(626) 797-9969
(310) 471-4072
(323) 664-7001
Call Barbara NOW, for your FREE Design Consultation!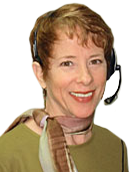 All photos throughout this website are of jobs designed and built by Roger Perron, Inc.