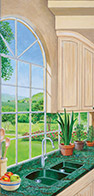 Design, Remodel, New Construction
(818) 241-8869   (626) 797-9969
(310) 471-4072   (323) 664-7001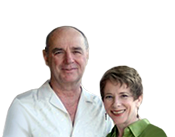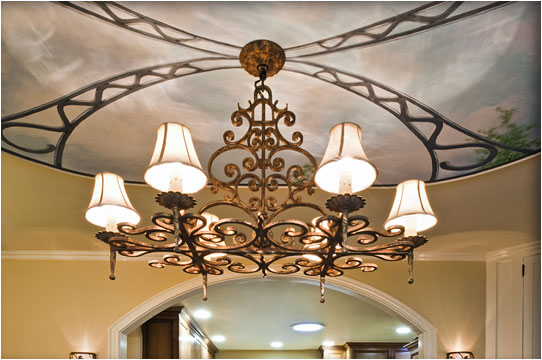 Here we have a remodeled dining room in Pasadena. This dining room remodel has a hand-painted mural ceiling with a 1″ drop panel section.
The light fixture is wrought iron. The newly created arch opening establishes a lovely connection to the kitchen. The mural drop is detailed with hidden rope lighting.
Design for this home remodel and luxury floor plan in Pasadena was created by Roger Perron, design-build general contractor, with contributing architect for working drawings Curt Sturgill.
A larger view of this photo can be seen on display at 3171 Los Feliz Blvd., Suite 306, Los Angeles, CA 90039. Call for an appointment at 323-664-7001.