Contact Roger Perron, Inc.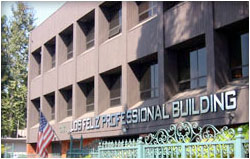 3171 Los Feliz Blvd. Suite 306
Los Angeles, CA 90039
Free Consultation on first meeting. We create visual designs that really bring about the best possibilities anyone could imagine for your home. Roger Perron personally oversees these designs. Whether you want a remodel, addition or complete home, you can have everything you want beautifully arranged for ease of use and smooth access as well as comfort and good looks, an aesthetic result. We also carry forward the remodeling or new construction to bring about a result you can be proud of.
From the start of the architectural design and/or interior design, then carrying forward into remodeling and new construction, we utilize a team of professionals that are organized by Roger Perron and personally supervised by him. Roger Perron has years of experience caring for each project and is always considerate of homeowner needs and wants. We ensure that we stay in good communication during the process.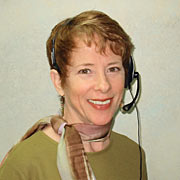 Barbara is waiting for your call…
Barbara Perron (Roger's wife) or Jobee, our administrative assistant, will usually take your call and the journey starts here. Then Roger Perron and his team will take good care of you. Thank you for your consideration.
Call Barbara NOW for an appointment!
Office Telephone Number:
(818) 241-8869
(626) 797-9969
(310) 471-4072
(323) 664-7001