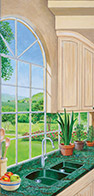 Design, Remodel, New Construction
(818) 241-8869   (626) 797-9969
(310) 471-4072   (323) 664-7001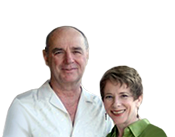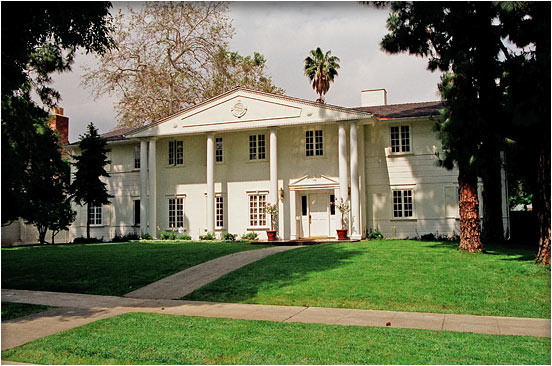 Georgian Colonial architectural design in San Marino. We did a major remodeling of this home with additions. The new home front view took on a major change as well. The columns were specially manufactured using slats of wood, carved to our specifications.
Home remodel and additions in San Marino, designed by Curt Sturgill, architect, Bob Cooper, architect, and Roger Perron, design-build contractor.
A larger view of this photo can be seen on display at 3171 Los Feliz Blvd, Suite 306, Los Angeles, CA 90039. Call for an appointment at 323-664-7001.