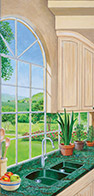 Design, Remodel, New Construction
(818) 241-8869   (626) 797-9969
(310) 471-4072   (323) 664-7001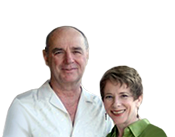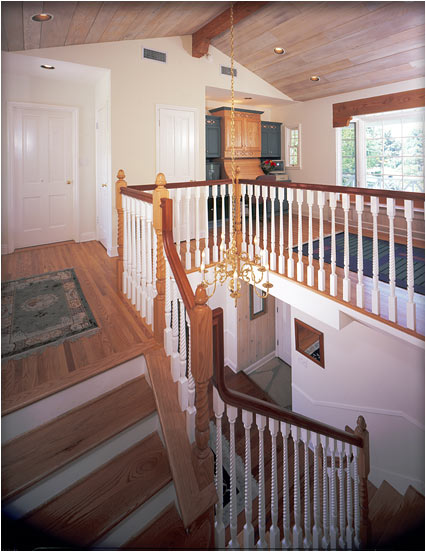 The stairwell was opened up and we converted a bathroom and closet into an open den at the top of the stairs, relocating the bathroom and closet. The railings are mahogany and the posts are oak with painted spindles. The foyer floor had original mahogany flooring and the second floor had original oak flooring, so we tied them together using a combination of both species of wood.
Home remodel and additions with luxury floor plan performed in San Marino, designed by Phil Dubé, architect, and Roger Perron, design-build contractor.
A larger view of this photo can be seen on display at 3171 Los Feliz Blvd, Suite 306, Los Angeles, CA 90039. Call for an appointment at 323-664-7001.