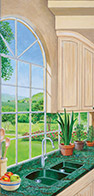 Design, Remodel, New Construction
(818) 241-8869   (626) 797-9969
(310) 471-4072   (323) 664-7001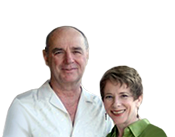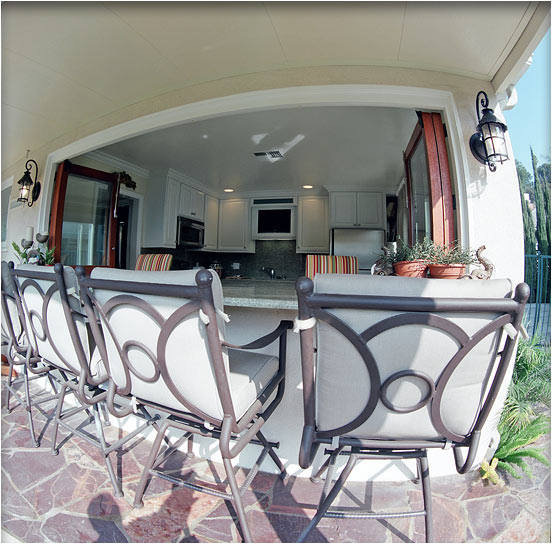 This photo shows exterior seating that connects to an indoor/outdoor bar and see-through kitchen from a newly built guesthouse. The granite counter is green and double thickness to withstand the weather elements. The counter cantilevers out so that seating can go under as shown. The teak wood-frame window was custom made with special hardware, providing a wide-open view to the guests and party. See photo #4 for another view of this addition and remodel.
Additions and remodeling of Los Feliz home, with Bobby Knox, architect, providing construction documents and Roger Perron, design-build contractor.
A larger view of this photo can be seen on display at 3171 Los Feliz Blvd, Suite 306, Los Angeles, CA 90039. Call for an appointment at 323-664-7001.