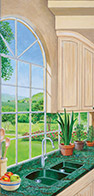 Design, Remodel, New Construction
(818) 241-8869   (626) 797-9969
(310) 471-4072   (323) 664-7001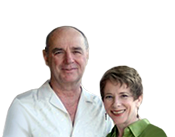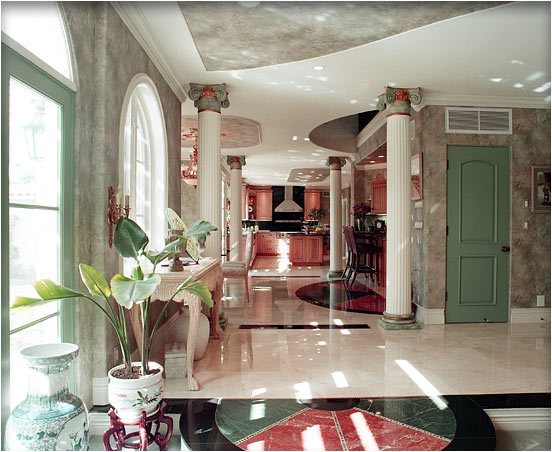 This view is the opposite of photo #3. The columns are Ionic style in concert and hand-painted. The several ceiling patterns are dropped with ¾″ plywood and drywall, and they were prepared in the rough frame; moldings wrap the drop section and faux wallpaper adorns the face. Notice the kitchen beyond. From the opposite view of photo #3 to the kitchen is a total of 67 feet of wide open space; this represents the whole rear of the home remodel and additions.
Architectural design for this larger home remodel with additions and luxury floor plan in San Marino created by Roger Perron, design-build contractor, with contributing architects Curt Sturgill and Bob Cooper.
A larger view of this photo can be seen on display at 3171 Los Feliz Blvd, Suite 306, Los Angeles, CA 90039. Call for an appointment at 323-664-7001.