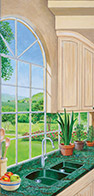 Design, Remodel, New Construction
(818) 241-8869   (626) 797-9969
(310) 471-4072   (323) 664-7001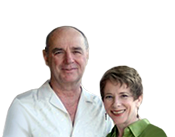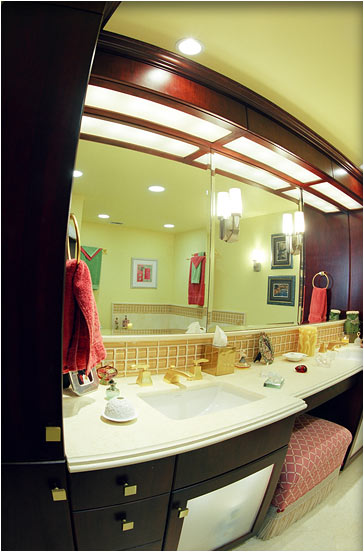 The master bath remodel was a reconfigured floor plan design. The cabinets are cherry and mahogany, and the counters are granite with glass tile backsplash. The mirrors are sectional and beveled. The obscure glass doors with lighting are a theme used throughout this condominium remodel.
Home condominium remodeling design at Century Towers of Los Angeles was designed by Roger Perron, design-build contractor, and the interior decorating design was created by Marilyn Brown.
A larger view of this photo can be seen on display at 3171 Los Feliz Blvd, Suite 306, Los Angeles, CA 90039. Call for an appointment at 323-664-7001.