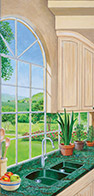 Design, Remodel, New Construction
(818) 241-8869   (626) 797-9969
(310) 471-4072   (323) 664-7001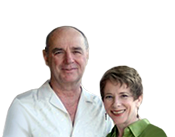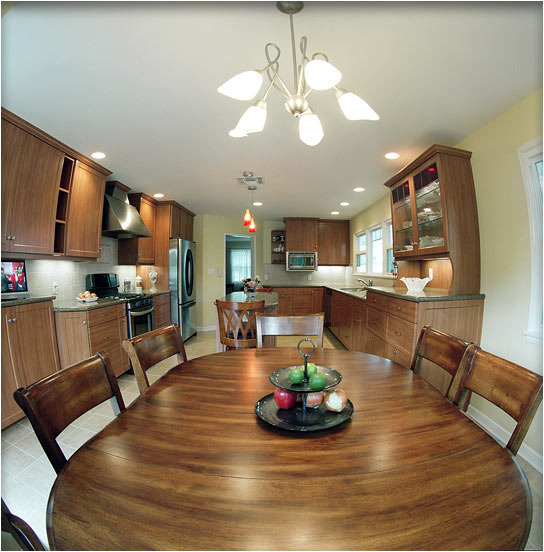 Here is the kitchen remodel and addition we performed. The cherry cabinets are customized for the owner's exact needs. The tall hutch cabinet to the right was constructed so that the stairway well below it, which leads to the basement, had clearance and didn't obstruct the kitchen floor plan (so most of this base cabinet is just a façade).
Additions and remodeling of Altadena home, with Bobby Knox, architect providing construction documents and Roger Perron, design-build contractor.
A larger view of this photo can be seen on display at 3171 Los Feliz Blvd, Suite 306, Los Angeles, CA 90039. Call for an appointment at 323-664-7001.