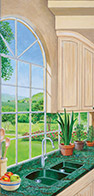 Design, Remodel, New Construction
(818) 241-8869   (626) 797-9969
(310) 471-4072   (323) 664-7001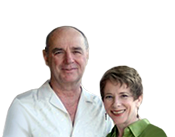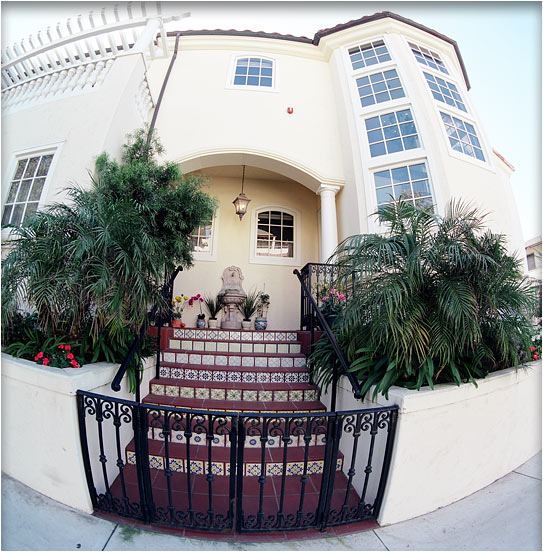 The remodel we did to this home was in part the tile entry, iron gate and painting throughout.
Architectural design for this home remodel in Redondo Beach designed by Antonino Bruno, architect, and Roger Perron, design-build contractor.
A larger view of this photo can be seen on display at 3171 Los Feliz Blvd, Suite 306, Los Angeles, CA 90039. Call for an appointment at 323-664-7001.