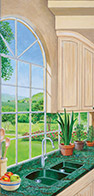 Design, Remodel, New Construction
(818) 241-8869   (626) 797-9969
(310) 471-4072   (323) 664-7001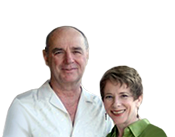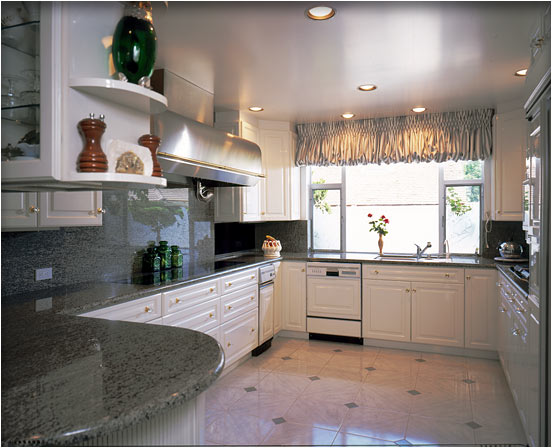 Here is a close-up of the kitchen remodel we did. The cabinets are high gloss with special factory paint. The electronic cooktop is built flush into the granite with special cooktop tiles.
Design plan and details for this Hollywood home by Roger Perron, design-build contractor.
A larger view of this photo can be seen on display at 3171 Los Feliz Blvd, Suite 306, Los Angeles, CA 90039. Call for an appointment at 323-664-7001.