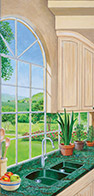 Design, Remodel, New Construction
(818) 241-8869   (626) 797-9969
(310) 471-4072   (323) 664-7001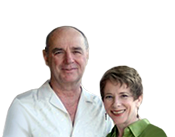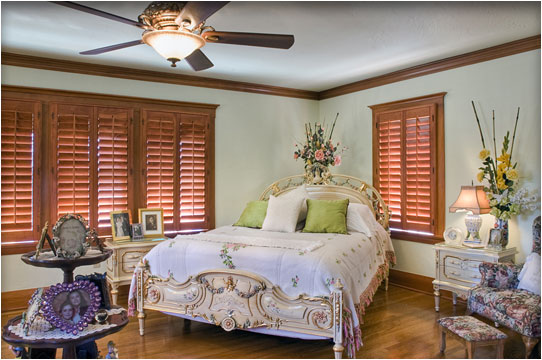 This segment of the project shows one of the bedrooms with an old-world motif loved so much by the lady of the home. The wood moldings and hardwood flooring pulled it all together in a way that would make anyone proud. The overall theme of the home was consistent.
Design for these additions and home remodel in Alhambra was created by Roger Perron, design-build general contractor, with contributing architect for working drawings Curt Sturgill.
A larger view of this photo can be seen on display at 3171 Los Feliz Blvd., Suite 306, Los Angeles, CA 90039. Call for an appointment at 323-664-7001.