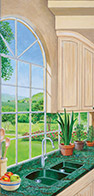 Design, Remodel, New Construction
(818) 241-8869   (626) 797-9969
(310) 471-4072   (323) 664-7001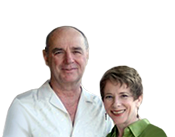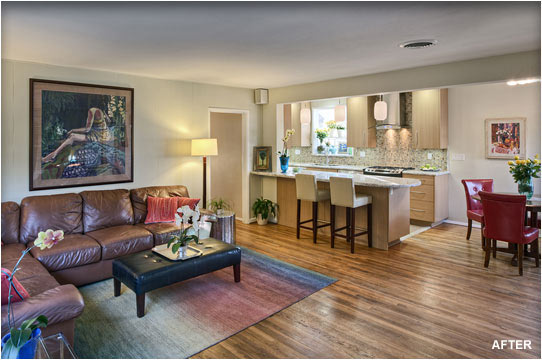 You can see the remodeled kitchen in the background is a wonderful floor plan that provides both an open feeling and open access from the kitchen and family rooms. This type of plan is great for party gatherings or just for the family to feel more spread out. It can be an alternative to adding on and can save on finances – a very practical way to go.
Design for this kitchen remodel and new open floor plan in Redondo Beach was created by Roger Perron, design-build general contractor.
A larger view of this photo can be seen on display at 3171 Los Feliz Blvd., Suite 306, Los Angeles, CA 90039. Call for an appointment at 323-664-7001.